Our vision is to RAISE THE BAR in delivering professional gymnastics to the kingdom. Limber Gymnastics Academy is one of the first certified academies from the Saudi Gymnastic Federation with highly qualified and internationally experienced coaches.
We are striving to elevate Saudi Arabia's involvement in this incredible sport like never before. Building an environment to maximise every child's potential is our mission. We believe gymnastics is a sport for all, whether it be for developing mental and physical strength, becoming a competitive gymnast or purely for enjoyment!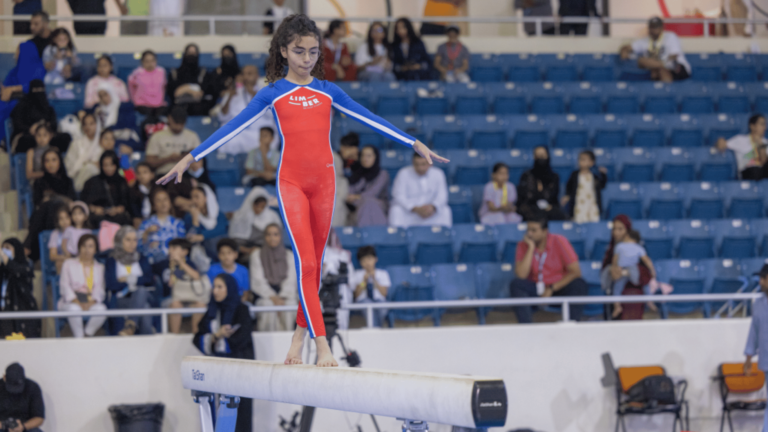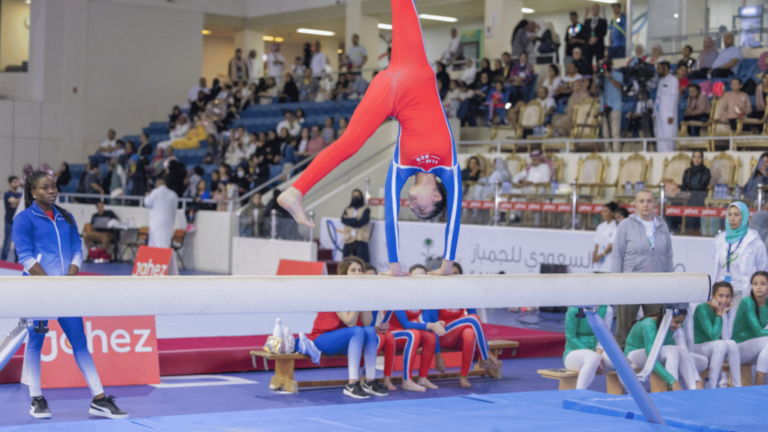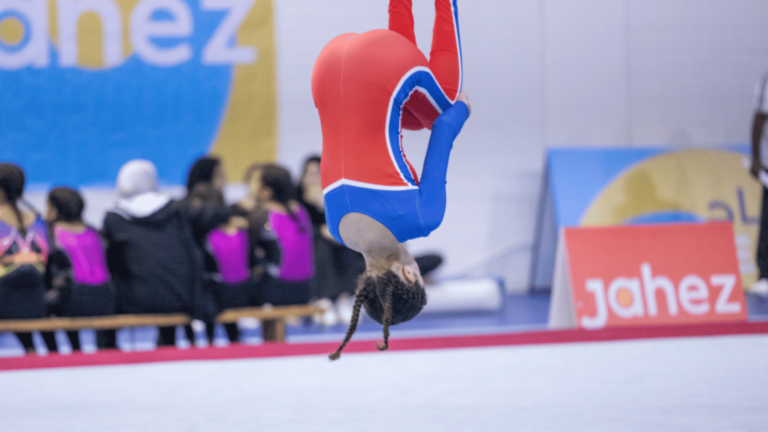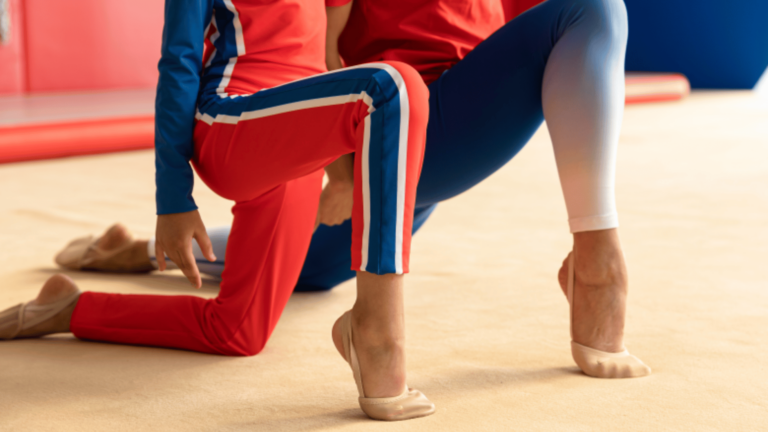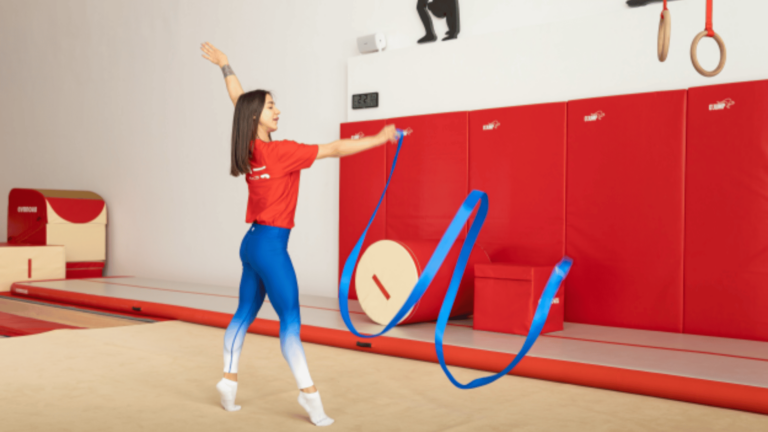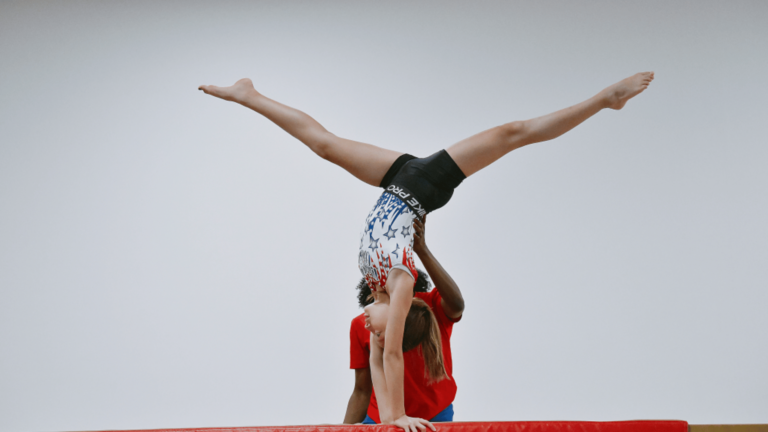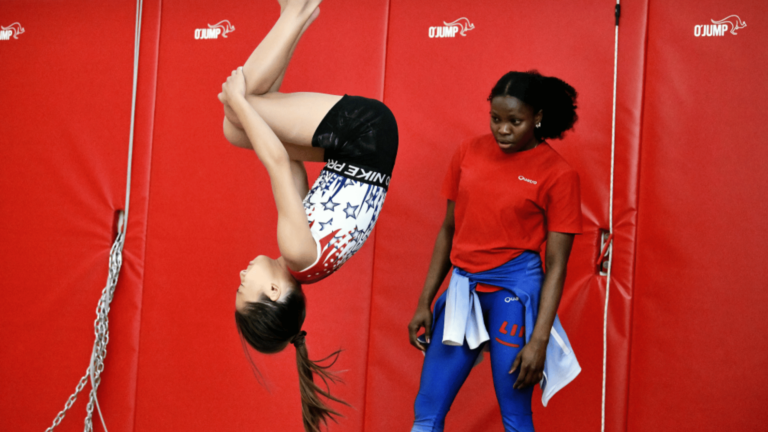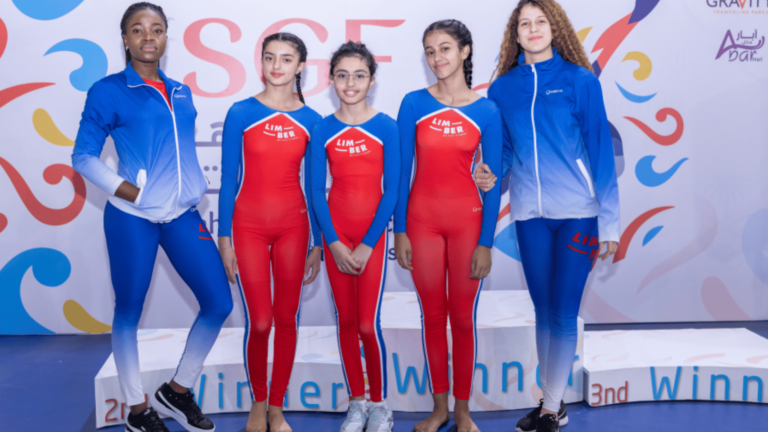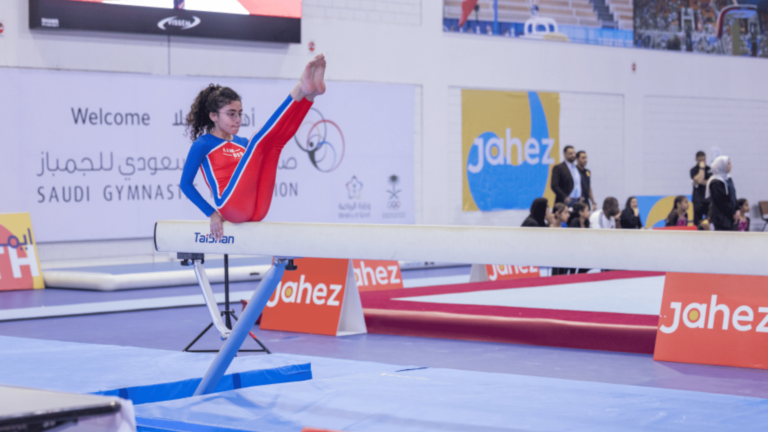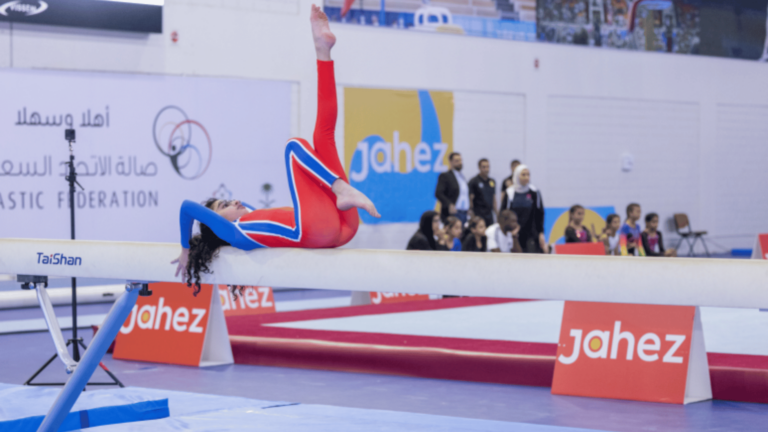 'Raising the bar' of gymnastics in Saudi Arabia also means providing a facility with the highest standards of equipment quality. Our state of the art venue was thoughtfully designed to enable limitless opportunities for every member.