The Destination for Champions 🦸🦸‍♀️
Limber Academy is one of the first certified gymnastics academies from the Saudi Gymnastic Federation.
At Limber we aim to nurture and motivate children, to exercise through fun-filled and professional environments for both gymnastics and fitness trainings.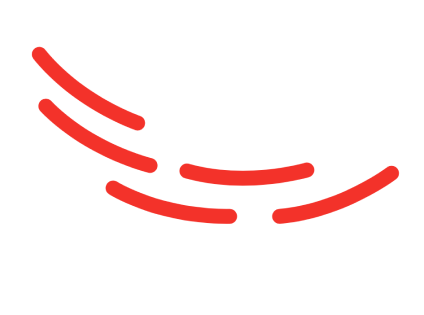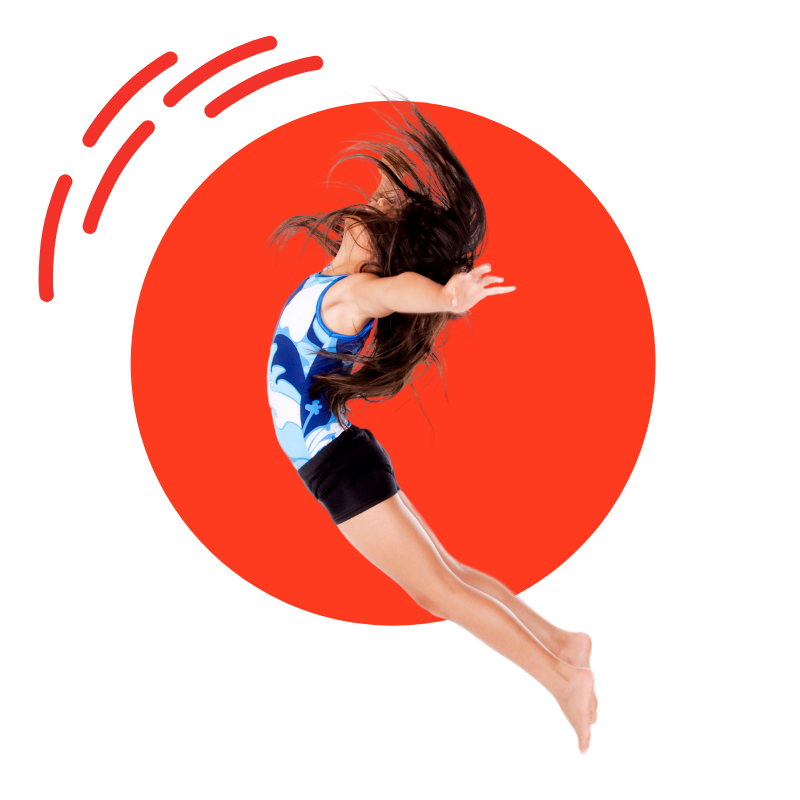 Our holistic approach to fitness →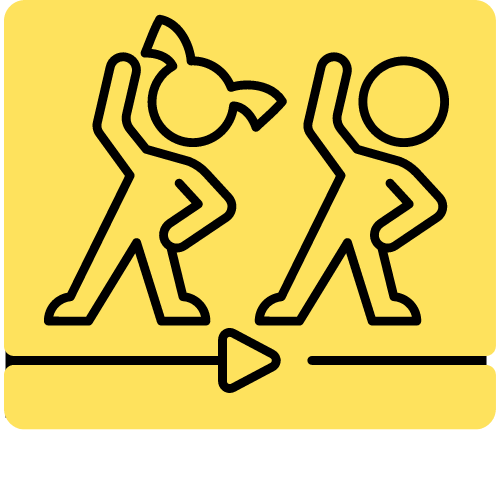 Physical
Activities focused on improving stamina & physical health.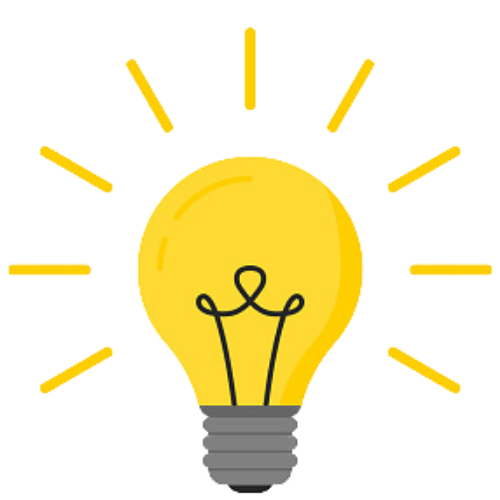 Mental
 Emphasis on bolstering determination and confidence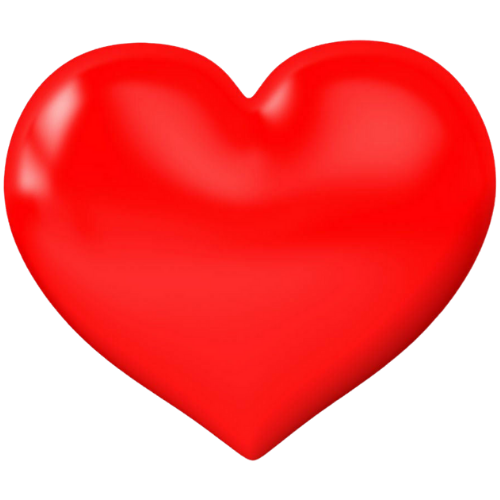 Emotional
A continuously supportive environment for character development.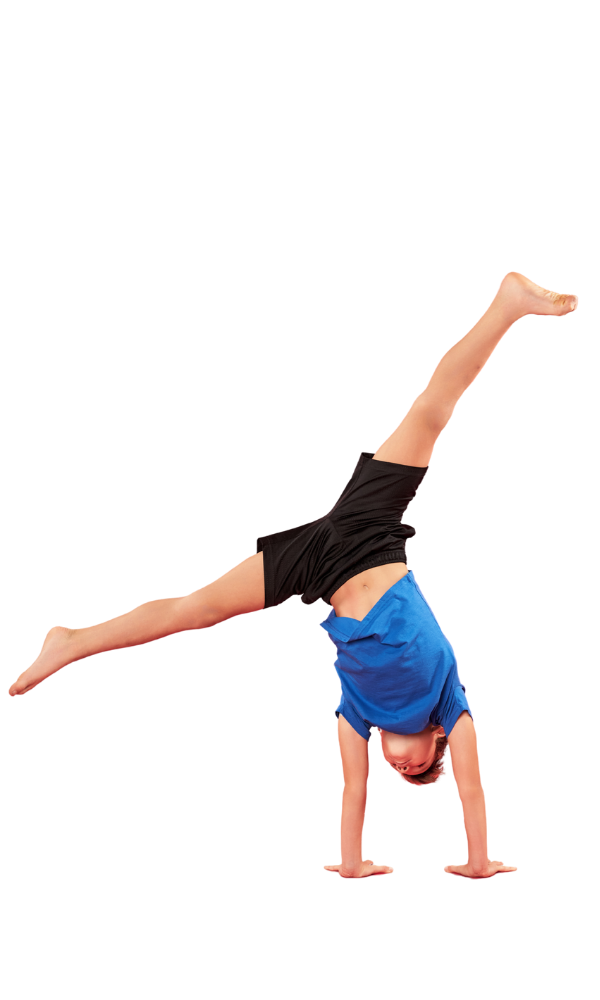 Gymnastics is a sport for all sports.. On top of excelling handstands, cartwheels, and various apparatus, gymnasts at Limber will learn:
Concentration and awareness
Resilience and tenacity
Patience and discipline
Fun and exciting exercises
Every champion deserves a trophy 🏆
At Limber, we provide champions with different opportunities to demonstrate their new talents through frequent competitions & annual ceremonies